the low cost villa advertising service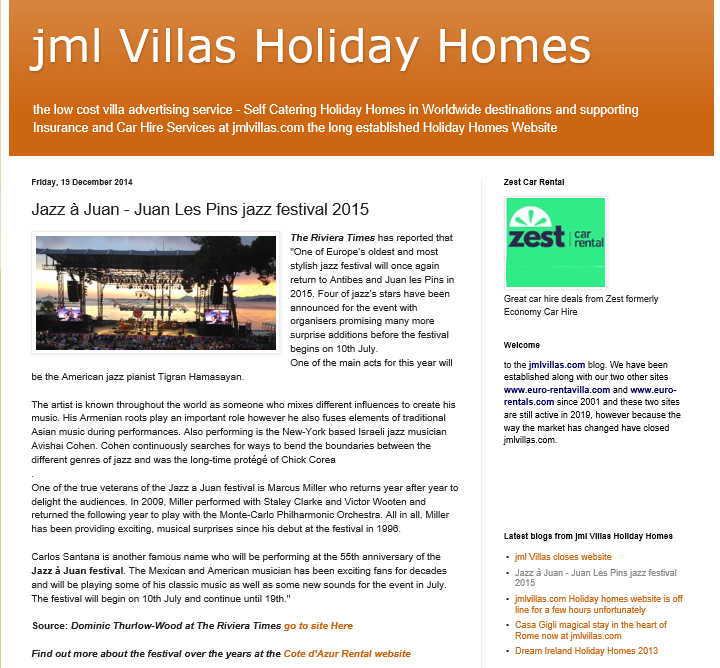 Since 2008 there have been some 268 published posts on the jml Villas Holiday Homes blog. The site contains reviews of areas to visit, new rental properties added and information on restaurants and places to eat and drink at in different countries.
Although the jml Villas advertising site for holiday home owners was closed in 2019 we are still publishing aricles on the blog.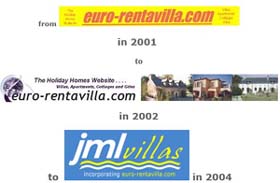 Advertising Campaign for jmlvillas.com featued on euro-rentavilla.com site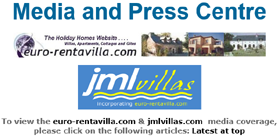 Media and Press releases for jmlvillas.com featued on euro-rentavilla.com site
Go back to jmlvillas.com home page here